Weekly Update — Week of October 10, 2022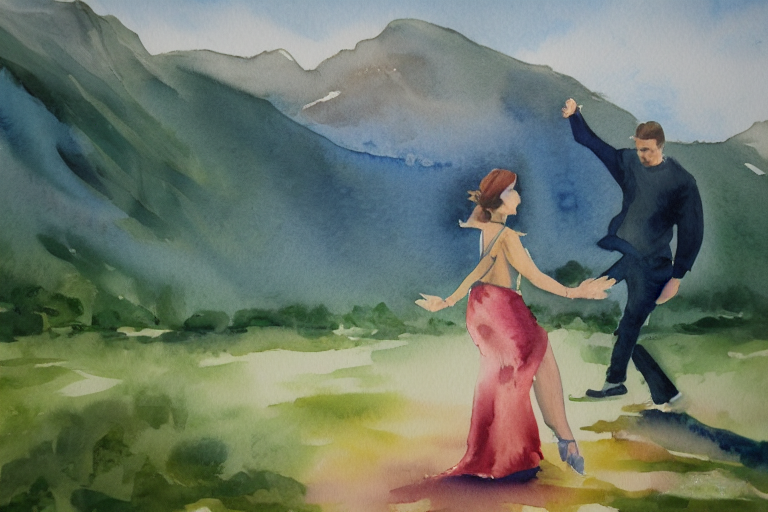 Monday, October 10, 2022
If you've been wondering where the last couple weekly posts have been, the truth is that I accidentally broke my previous blog. In addition the the 9,000 reasons why it's a bad idea to write your own custom blog engine, I had additionally made the mistake of relying on some pretty experimental features in pre-released versions of some obscure software packages... yes, all just to display some text and images. I know.
But don't worry, because instead of doing the reasonable thing and finally just moving to a managed solution, like Wordpress, I decided to re-write my blog engine again, using a different set of experimental features in pre-relased versions of obscure software packages! At least this time I've integrated the blog into my personal website, so I can also write and display technical posts, like this one I just wrote about a new dictionary application that I want to build.
Now that I've been living in one place for a few months, I've run into one of the inconveniences of having a regular social circle: sometimes, people go out of town and you miss them! After several weeks of being frustrated by my new friends going away for a week at a time, I got my comeuppance by going out of town myself. Ending my nearly eight week streak of being in one single place, I boarded a plane and flew back to Ohio to see my family and to attend my cousin Emily's wedding in North Carolina.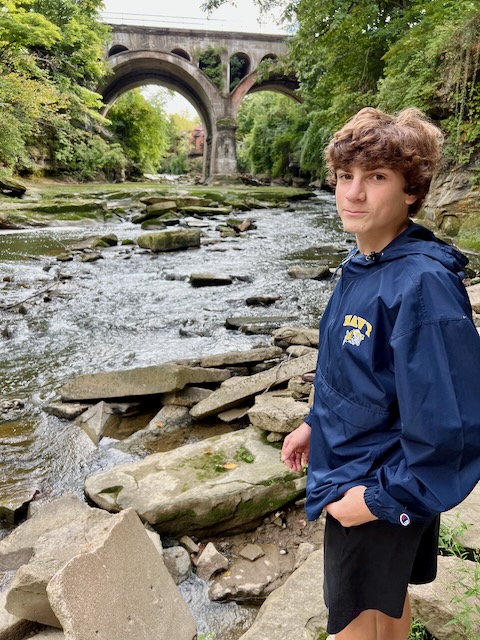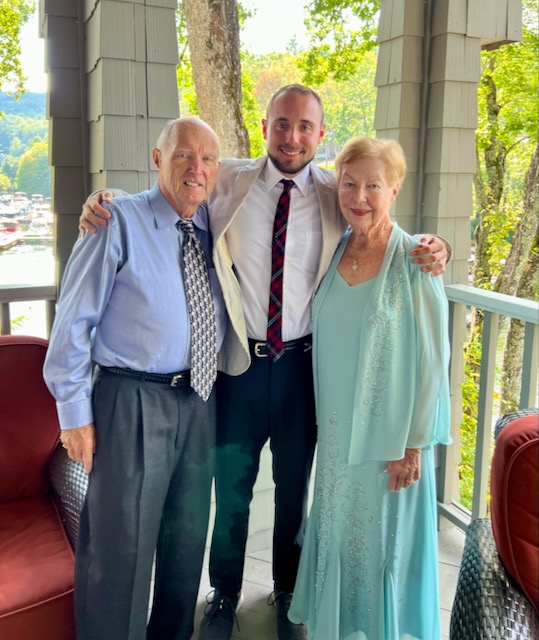 It's not that I don't like my family and enjoy seeing them, but after a hectic week of driving (in a car) all over the place, visiting relatives, and sleeping in all kinds of different places, I was overjoyed to return to Boulder. If were looking for a sign to indicate that I really did like living here, that was it! I was so eager to return to my little family of roommates, my work desk, my search for freelance web development work, and above all, my salsa dancing community!
I really did not expect Boulder/Denver to have so much opportunity for salsa dancing when I moved here, but as it turns out, the community here is large and robust! I have several opportunities every week to dance salsa, as well as Bachata. Many of the friends that I've made here have been through (directly or indirectly) the salsa scene, and I was loathe to miss an entire week of dancing opportunities while I was away.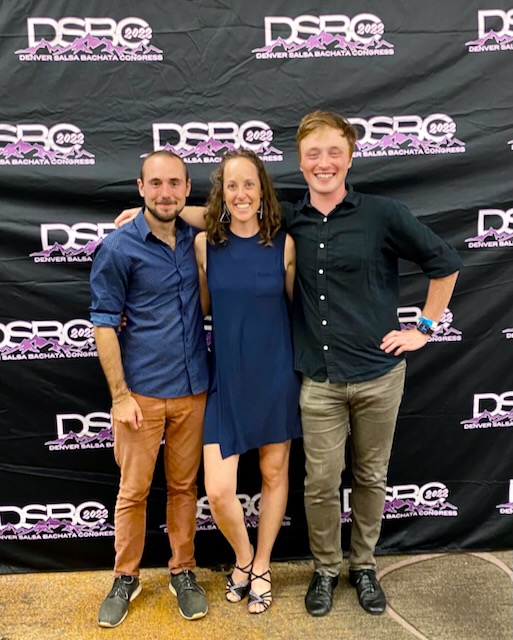 The recent culmination of my dancing experience was the Denver Salsa/Bachata Congress, a huge three-day conference where thousands of people gathered to dance, take classes, watch performances, and meet other dancers from all over Colorado. Even though I'm still pretty new to salsa dancing, I've learned enough in the past few months to feel like I was able to get something from the congress, even though most of the classes (and almost all of the other dancers) were pretty far above me in terms of skill and experience. After the congress ended, however, I was even more motivated than ever to continue learning and to hopefully become an excellent salsa dancer.
And whenever I haven't been working or dancing, there is a good chance that you would have found me participating in those other of Colorado's favorite pastimes: hiking, climbing, or camping.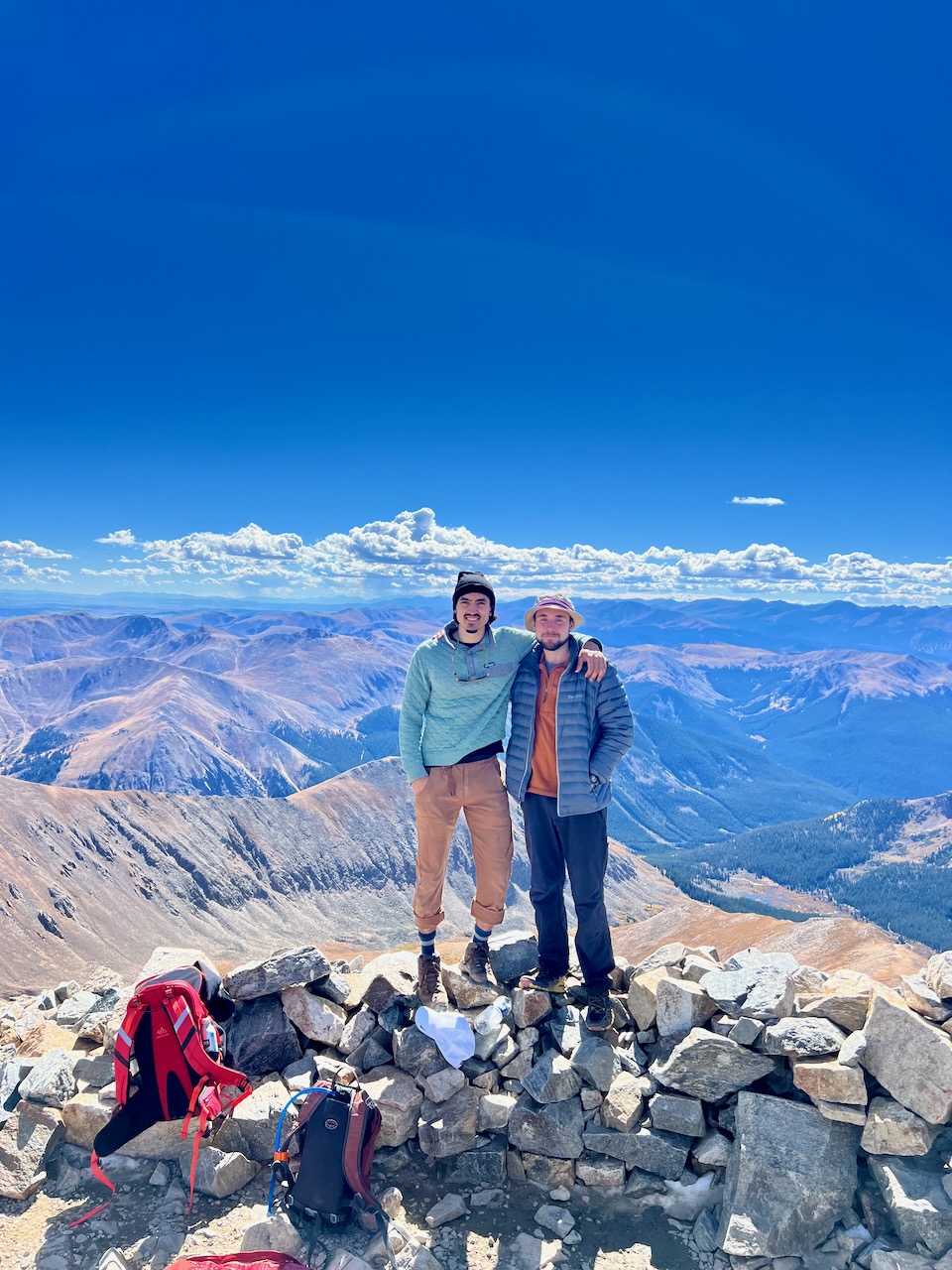 Along with my roommate Brenton and his brother, who was visiting, I hiked up my first "fourteener," the local slang for one of the many mountains in the area whose peaks are at or above 14,000 ft.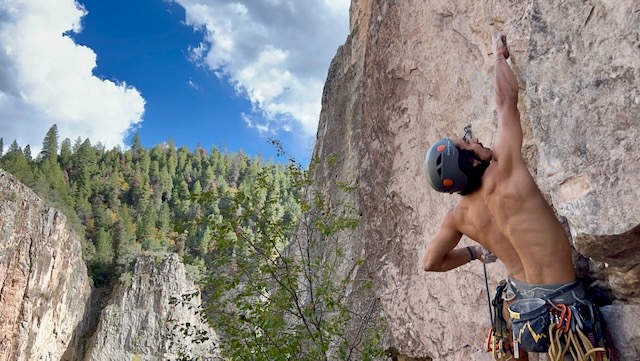 I also got to go to Rifle Canyon on a combined climbing/hiking trip this last weekend. I feel compelled to try to share a photo of the amazing fall colors of the trees up here in the mountains at this time of year, but as you all well know, photos can never quite do natural landscapes justice.