Weekly Update — February 21, 2022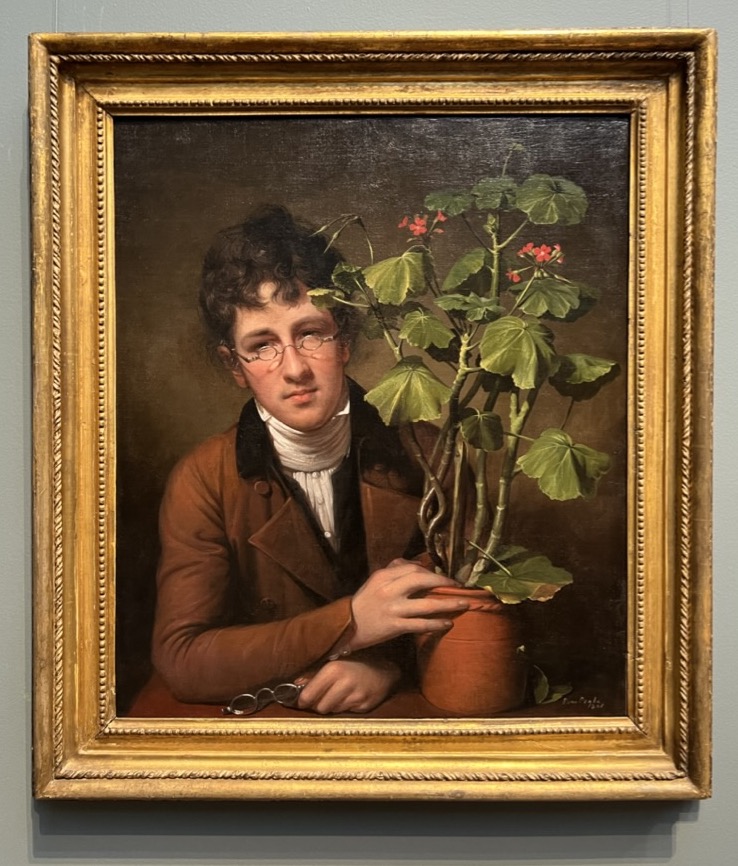 Monday, February 21, 2022
D.C. Impressions
This last week began in D.C., where my friends Lynn and Ingrid put me up for a few days in their home in Chevy Chase, MD while I did some work for Lynn's law firm. A few years ago, I set up a podcast studio in one of the firm's back offices that is used for recording podcasts, webinars, and other audio-visual content. When I left D.C. in 2019, I outfitted the studio with some gear that would make it fully able to be operated remotely, and I've been running recording sessions remotely since then.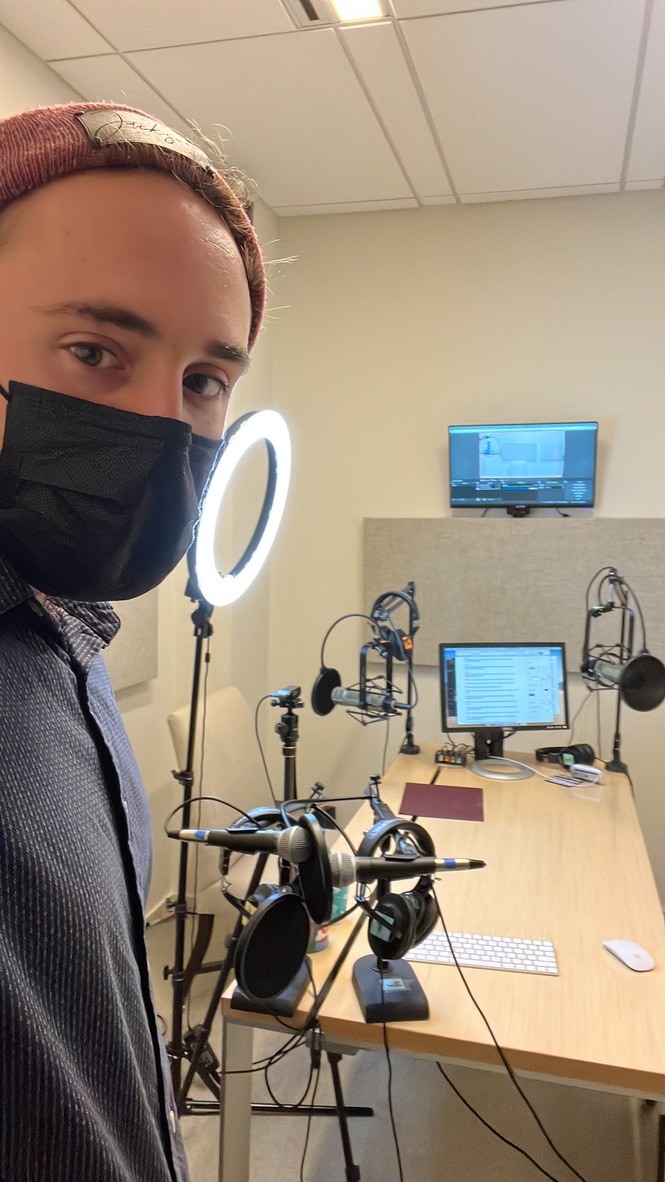 But every once in a while, it's good to check-in on the space, tidy up the cables, update the software, and just make sure it's all in tip-top shape. That's what I did this week, in addition to facilitating some video recordings for the law firm's chemical regulatory framework online learning library. (Sounds thrilling, right?)
One of the benefits of being in D.C. is the tremendous amount of free museums one has access to. Free, because they are "the people's" museums. On this trip, I spent a few hours in the National Gallery of Art, and found myself locked into a series of paintings called "The Voyage of Life," by the English-American painter Thomas Cole.
In the series of four paintings, Cole depicts four stages of human life: Childhood, Youth, Manhood, and Old Age. The guiding metaphor of the series is a small boat floating down the River of Life. All four paintings are exhibited in one small room at the National Gallery, one painting on each wall. I spent a majority of my time in the room flitting back and forth between the painting depicting Youth and the painting depicting Manhood, trying to figure out where I stood.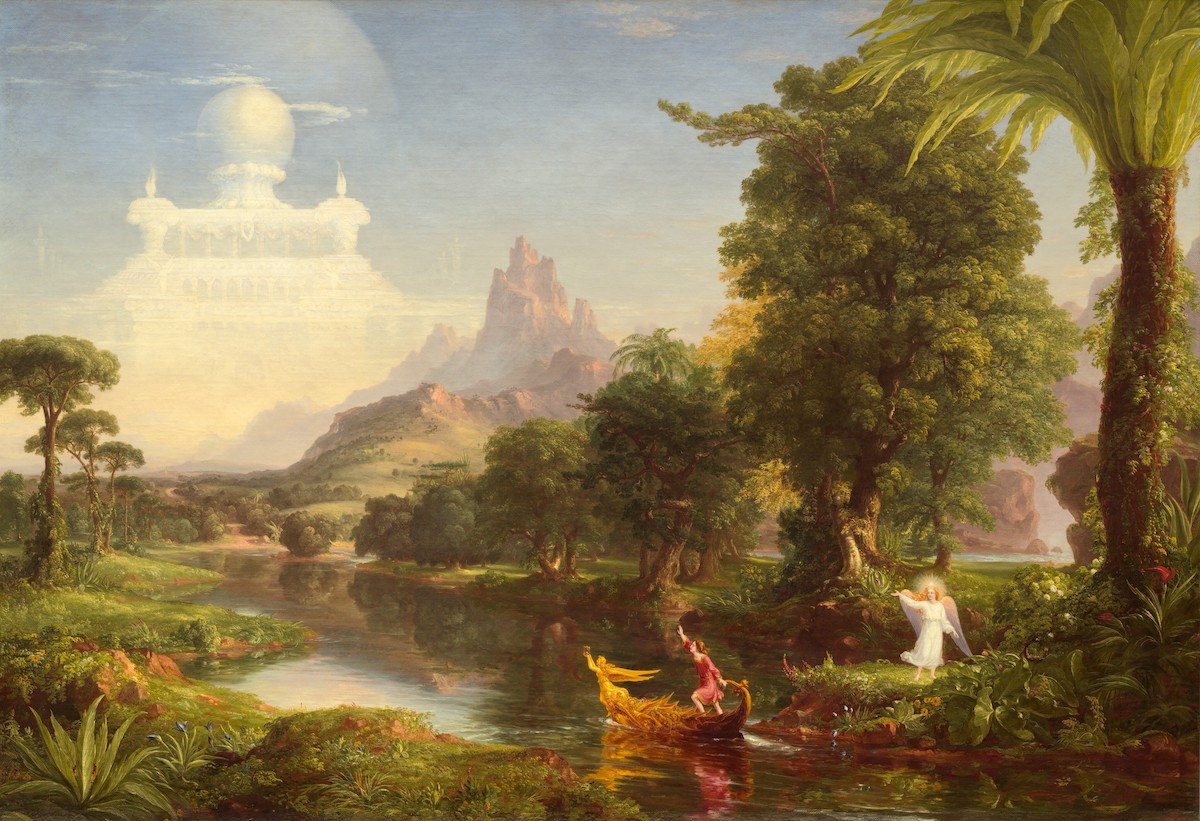 In the portrayal of Youth, the young man is shown with his hand on the helm of the boat, taking control from the guardian angel who has recently departed the boat. The youth is looking up at the sky, arm outstretched, imagining castles forming in the wispy clouds which barely obscure the bright, blue sky.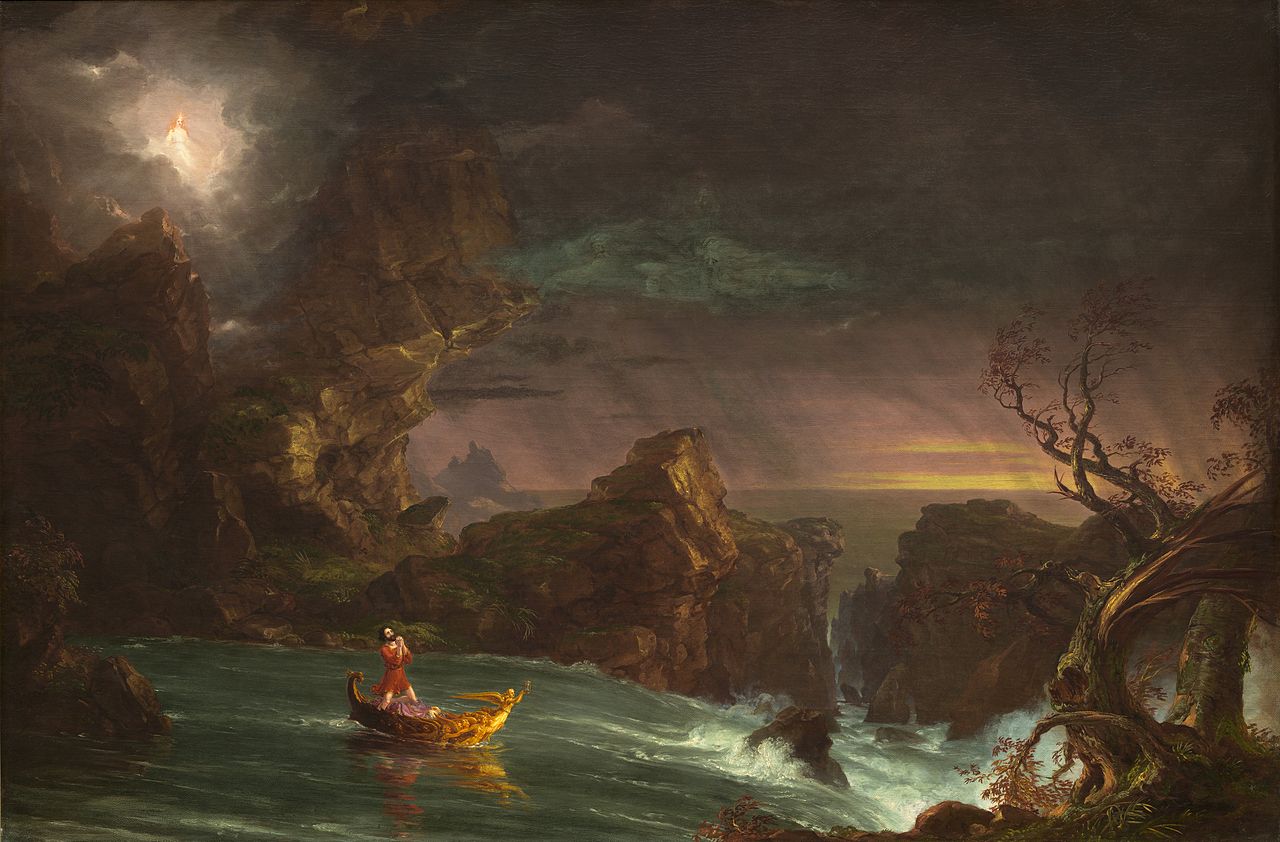 Manhood, on the other hand, is cast against a slightly less appealing background. The sky is dark, storm clouds have built-up ominously. The helm has broken off of the boat, and the man, now bearded and wearing slightly tattered clothing, is folding his hands in supplication, resigned to whatever fate the approaching rocky rapids present to him. Not the most alluring illustration of manhood that I've come across, and with my approaching birthday in mind, I began to nervously scratch my own bearded face.
Studying the faces of the two figures and then my own, seen in the reflection of the paintings' gilded frames, I ultimately decided that my facial features still resemble more closely those of the youth. And I still feel very much in control of things, so blue skies for me, hopefully! I also audibly exhaled with relief when I read the accompanying placard, written by Thomas Cole himself, which stated that the man depicted in the "Manhood" painting was meant to be of "middle age." (This relief was tempered slightly when I remembered that the average life expectancy for men at the time the paintings were created was about 45 years.)
Time in New York
After finishing my work in D.C., I packed my car up again and headed about two hundred miles north to New York City, where many of my friends now live and couches and futons to sleep on are aplenty!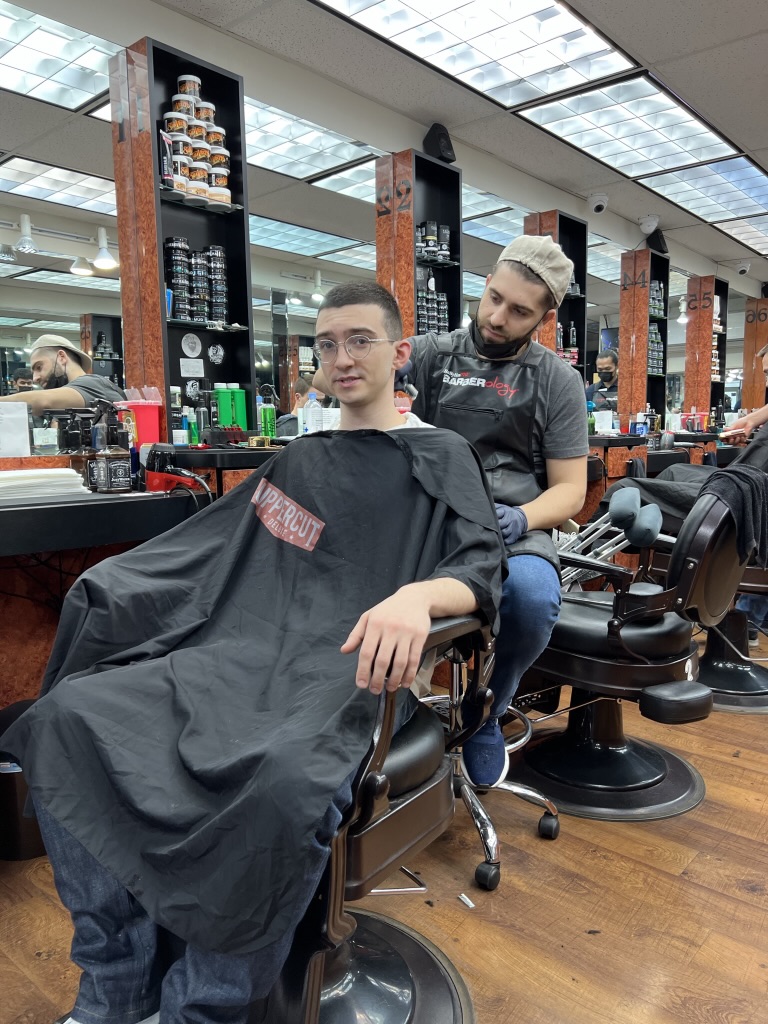 One great experience from this trip was that I got to sit-in on one of my favorite activities with two different friends: barbershops! There is something so wonderful about the social space of a barbershop or salon, and I feel like this feeling is amplified in a city like New York. I just love "chitchat," and all the better if it happens against a background of industrious activity, pleasant fragrance, and that particular kind of tension that accompanies hopeful aesthetic improvement.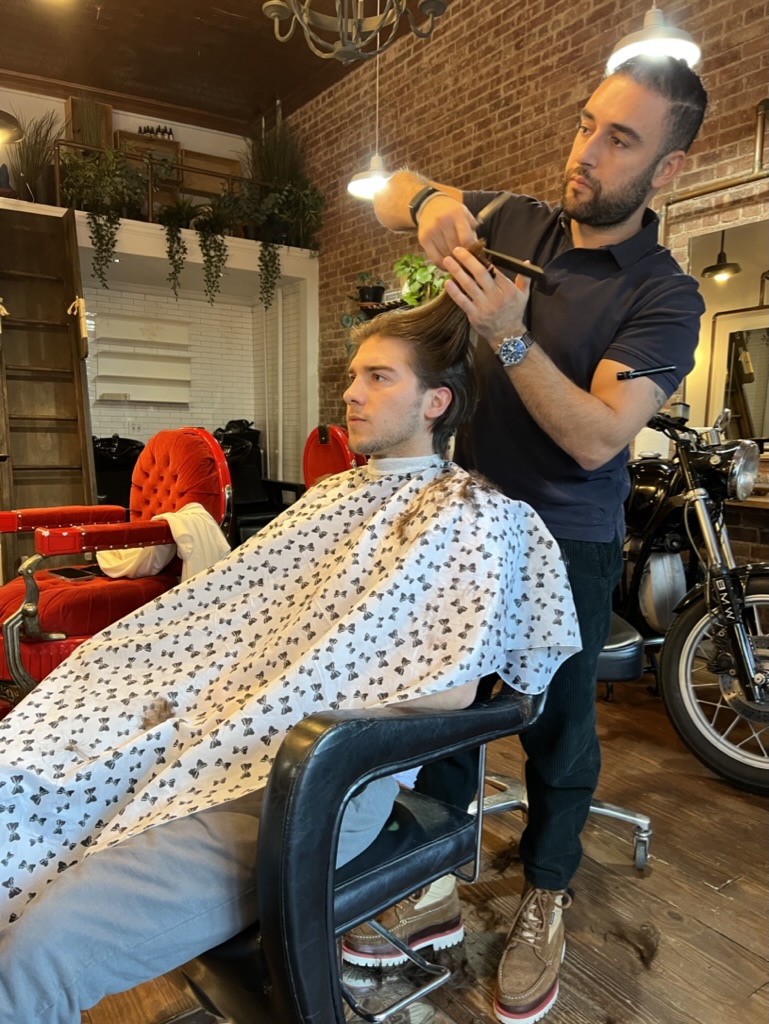 The other highlight of the weekend was a beautiful house concert at an apartment in Bushwick, where my friend Will performed for the first time under his new stage name: Asher Blank. His performance was tucked in the middle of two sets by the headlining act of the night, so it was a perfect opportunity to expose a new, unsuspecting audience to his voice and music. Personally, I absolutely revel in the experience of being the "friend of the artist," and am already dreaming of tour busses, hotel check-in lines, and business class airplane seats.
After Will finished his first song and began adjusting the microphone for the next, the group of women seated next to me whispered to one another: "Who is this guy? He's so good!" I couldn't help but lean over to them meaningfully, gesture with my chin towards the stage, and whisper proudly: "that's my friend!"